This is the new Soundbar 3.1 and it brings with it some interesting features.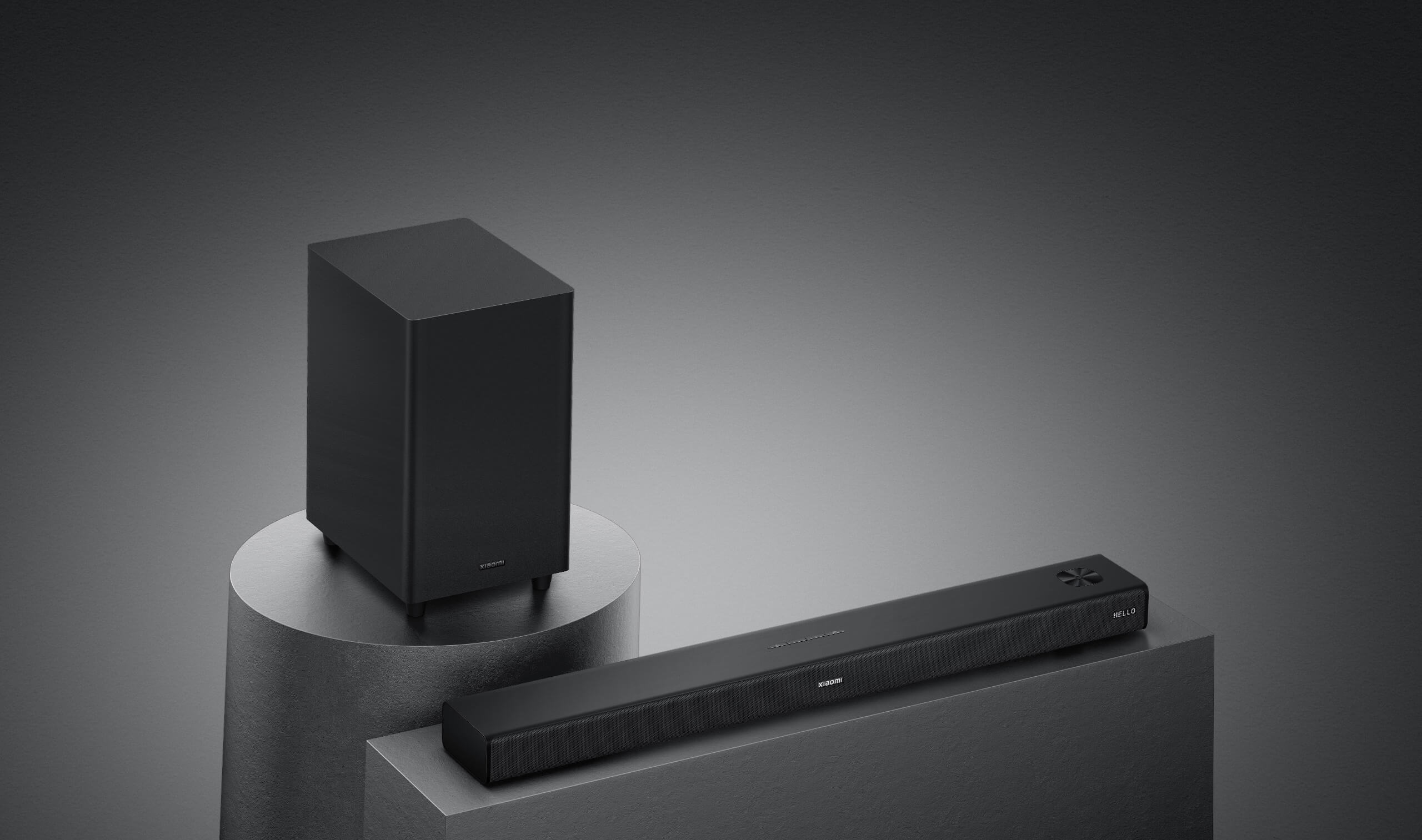 It will feature a one-touch NFC pairing support and 430W of maximum output. The Xiaomi 3.1ch soundbar will offer Dolby Atmos support and will also feature a wireless subwoofer.

Push the limits of acoustic design with three full-range speakers, three tweeters, and a separate woofer. The wireless woofer has a separate power supply and is easy to set up; just turn it on and it automatically connects to your network. With phase reversal bass boost technology, the 6.5 "woofer is capable of greater depth and bounce for a more immersive audio experience.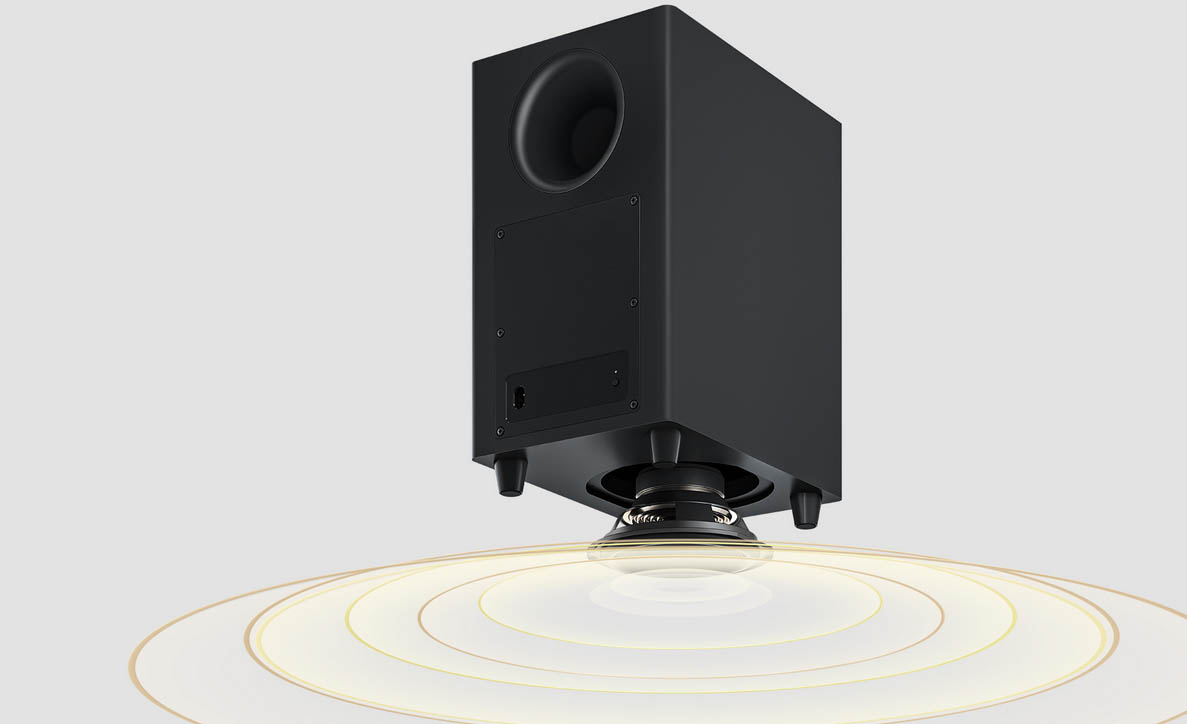 The soundbar features a variety of audio modes, professionally designed to suit different audio needs (music, news, cinema, gaming, night mode). In addition, it has an AI mode that automatically adjusts the sound according to the content that is being played.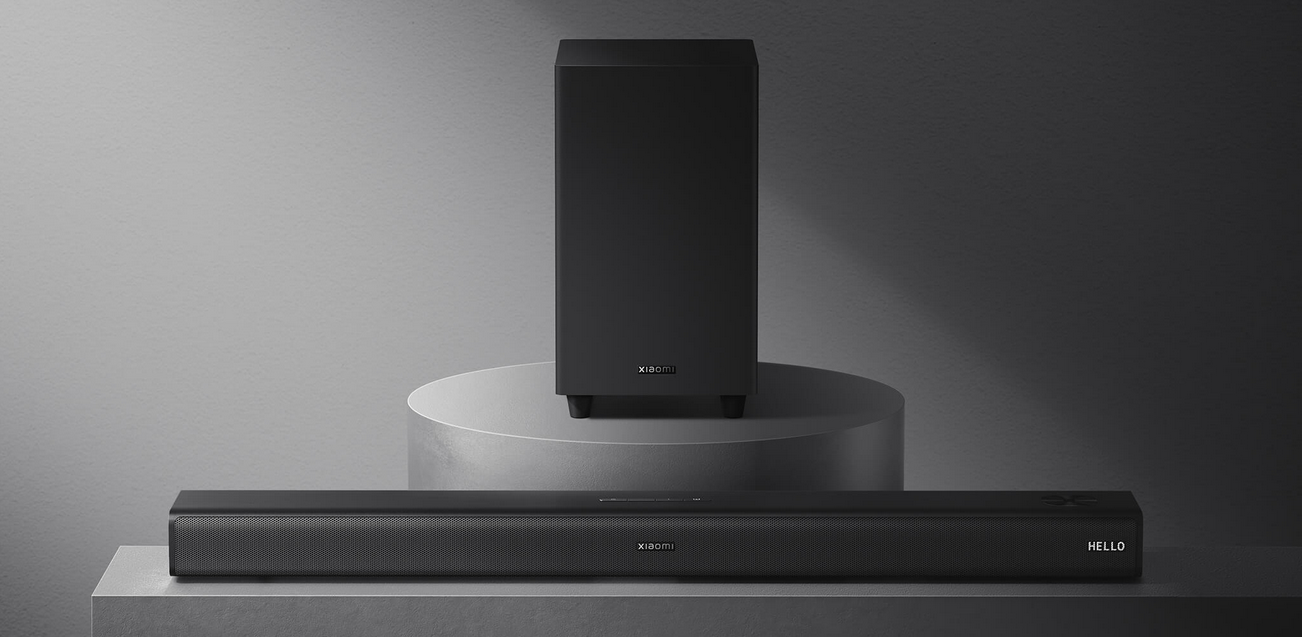 It includes a useful remote control with which to change modes without difficulties as well as adjust the desired levels.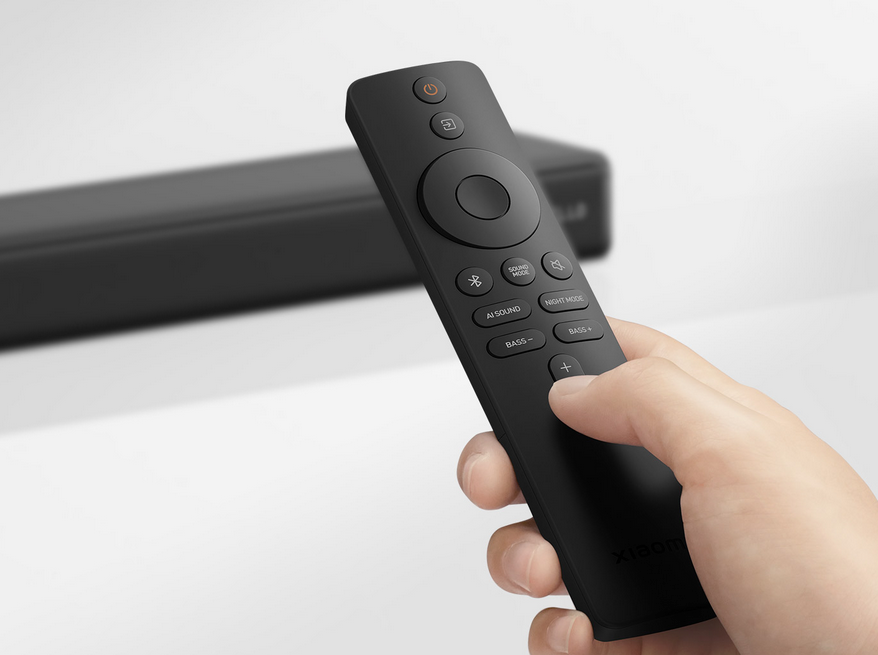 The soundbar supports various connection modes: USB, Coaxial, optical, HDMI IN, HDMI OUT, Bluetooth 5.0. In addition, it has NFC with which it is only required to bring the mobile device closer so that the bar begins to play the desired content.